Falmouth Classics 2015
Successful outcome to Falmouth Classics 2015
Headed by the Falmouth All Weather and Inshore Lifeboats, and heralded with a flypast by the Search & Rescue Helicopter from RNAS Culdrose, the Falmouth Classics Parade of Sail & Power was the high point of a great weekend which brought together traditional yachts and working boats from this country and abroad.
From 100 ft Brixham Trawlers and Luggers to 14ft Looe Redwings, over 120 of them sailed, motored, or rowed in procession from off the Eastern Arm of Falmouth Docks, past a reviewing launch, to Pendennis Point, and across to the Eastern side of Carrick Roads, before dispersing to go racing or return home. Three days of a relaxing rally of classic sailing craft and other traditional vessels, including pilot gigs and motor boats. Three days of rallying, enjoying the company of others and gentle but competitive racing.
Falmouth Classics was re-borne three years ago as a three day rally and regatta. Previously it had been a single day's racing at the beginning of Falmouth Week. By the popular request of competitors it has become a Rally as well as a Regatta. It is now rivalling those of the French and longer established UK events.
A significant contingent of French boats from Brittany and the Channel Islands braved rough conditions on passage to join their English friends. Also present were the Chairman of the Douarnenez "Temps Fete" Festival, Loic Henesh, and 5 of his team, who hosted a large contingent of Cornish yachts at their festival last year.
See photos below by Emma Jones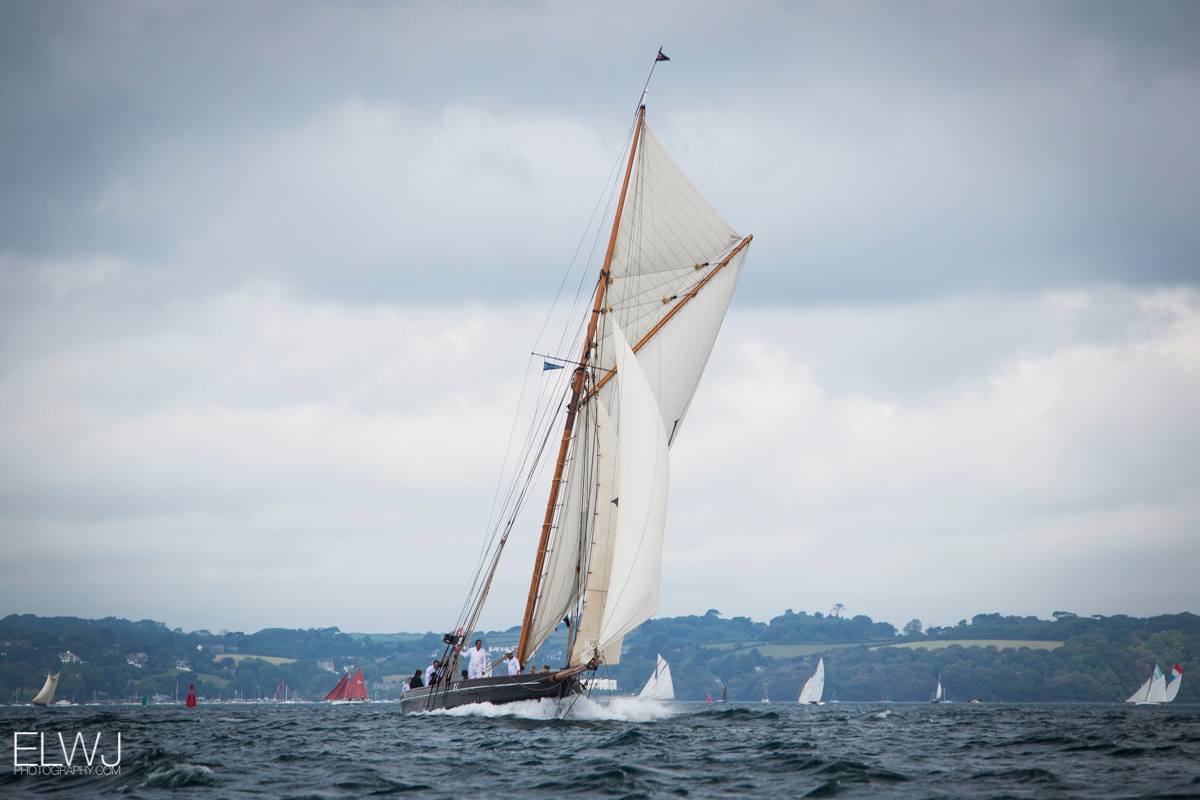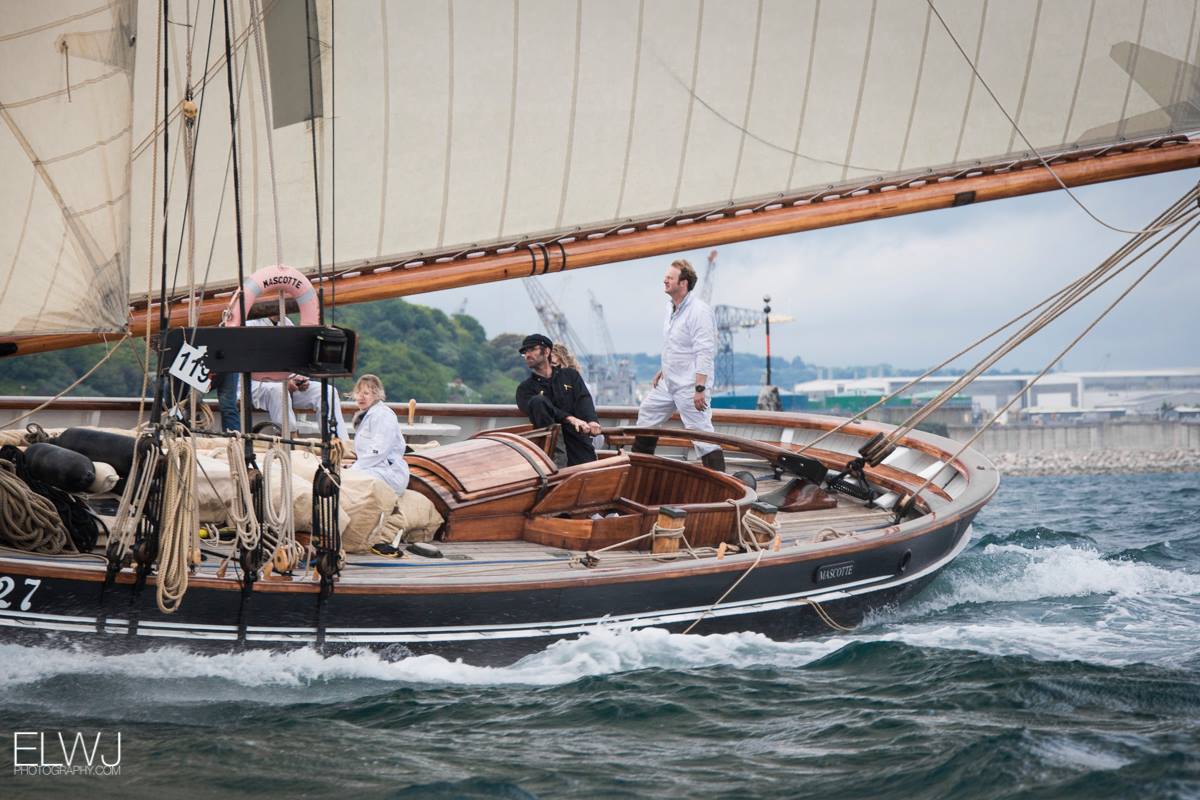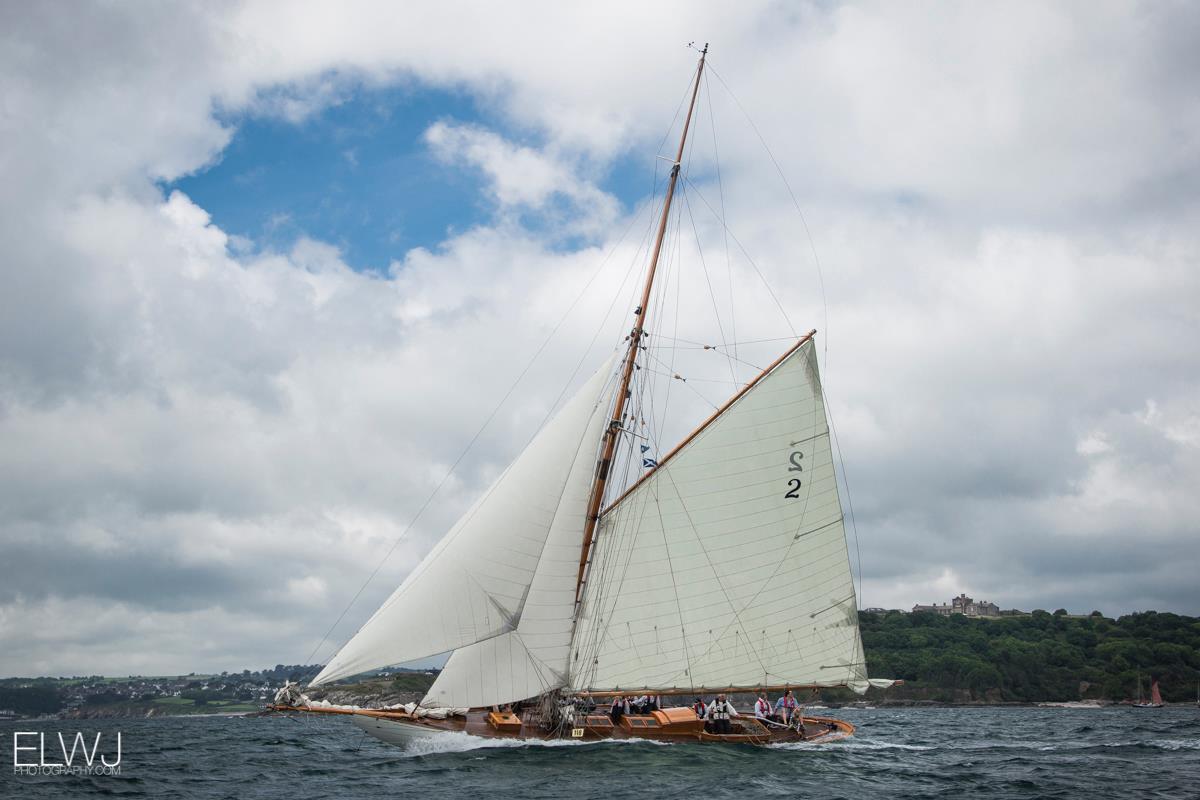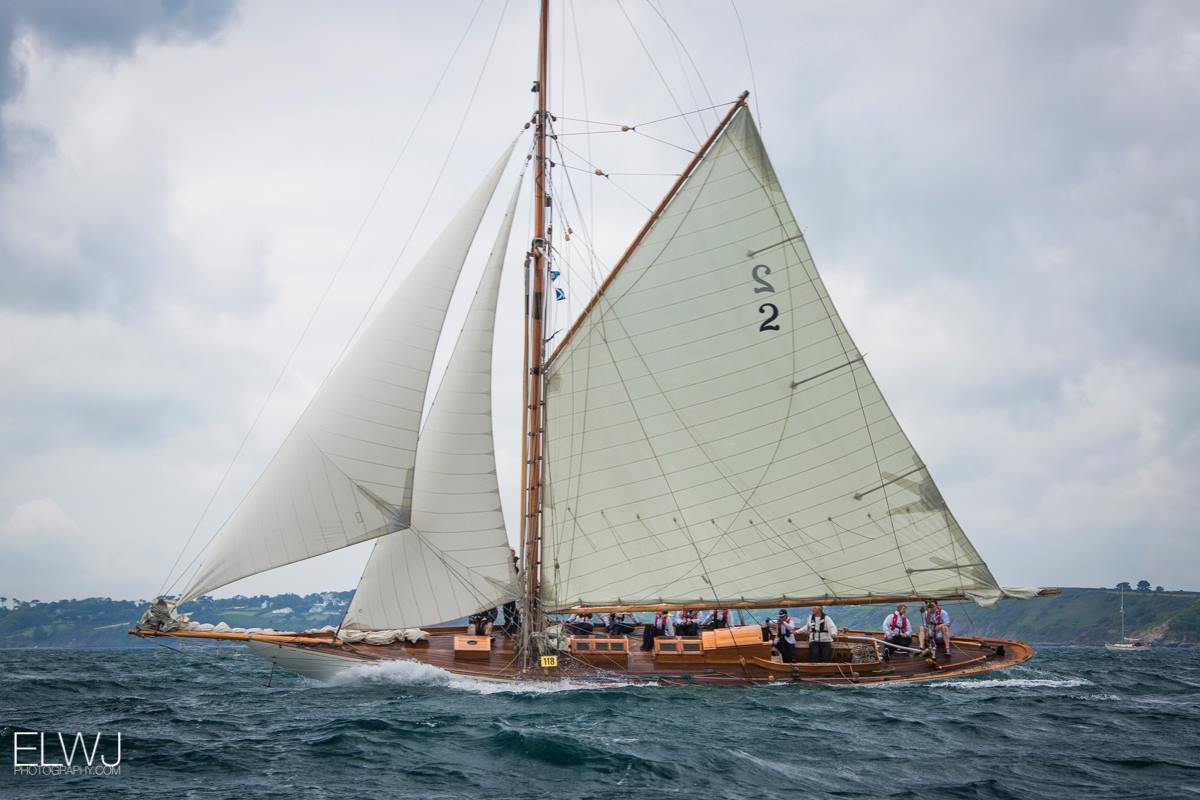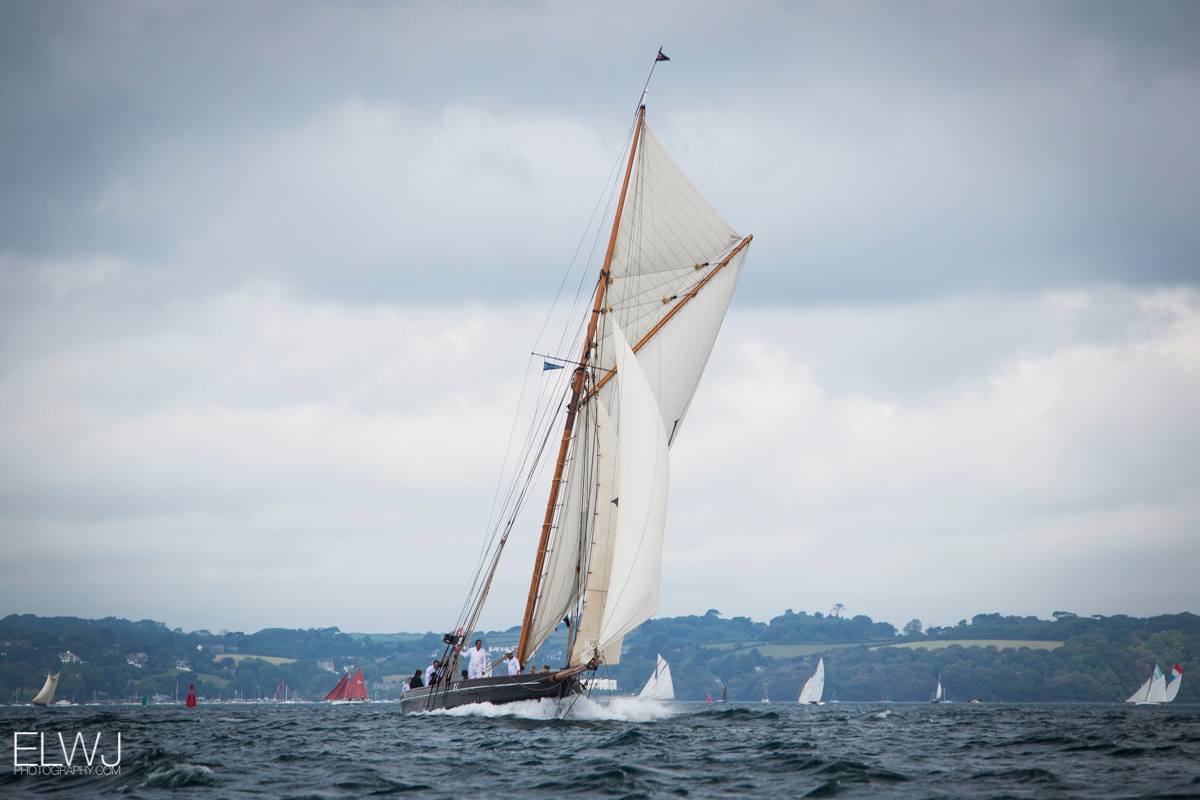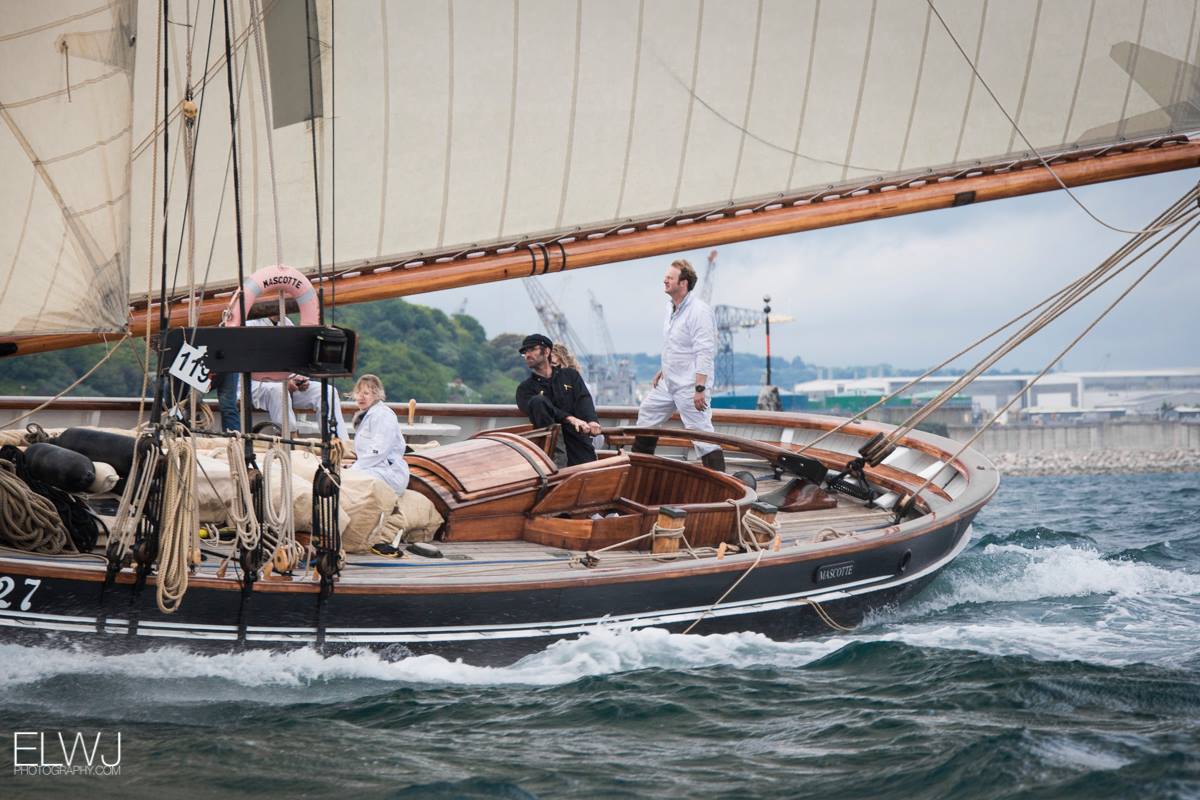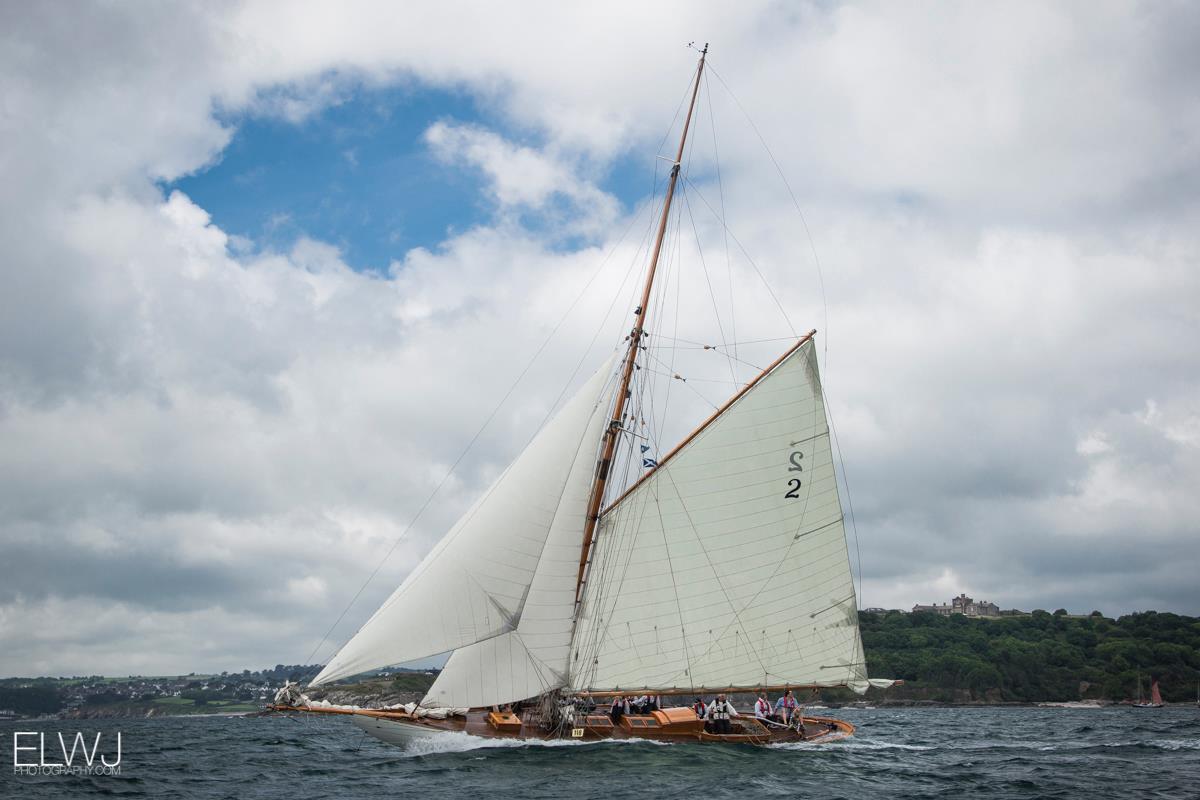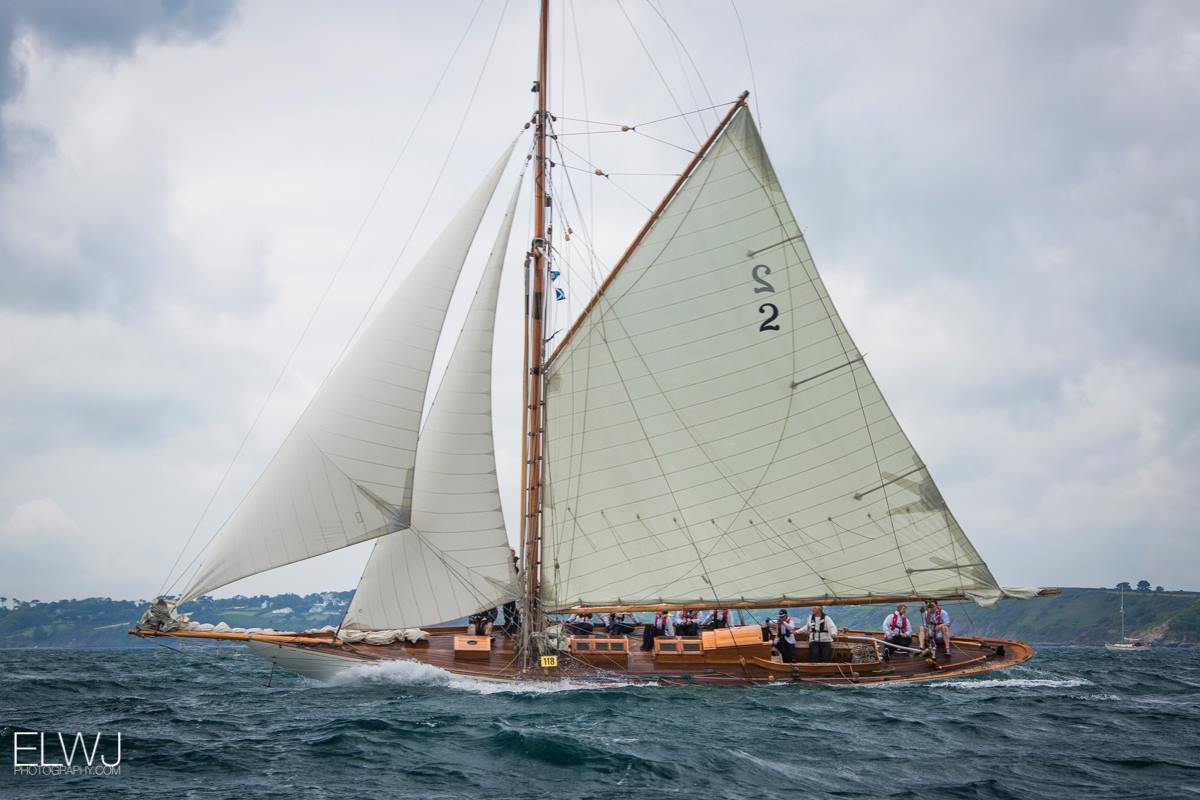 Next year's Falmouth Classics 2016 will be from
Friday 17th June – Sunday 19th June 2016
More info: http://falmouthclassics.org.uk/